Why Mike Miller Mitsubishi is the Right Peoria Car Dealer for You!
At Mike Miller Mitsubishi, we are dedicated to providing an unparalleled car-buying experience. We have served Peoria, IL and the surrounding area for years, and take great pride in helping our customers find the perfect Mitsubishi vehicle for their budget and lifestyle. Our full-service dealership provides a complete car buying experience—with everything from Mitsubishi car maintenance to financing assistance. Let us show you why we're one of the premier Mitsubishi dealerships in Illinois.
VIP Partners Savings Program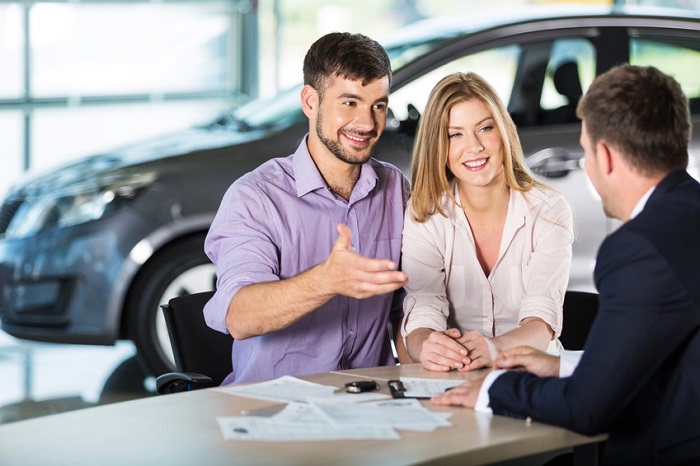 One of the great things about being a large dealership is that we can offer our customers excellent incentives and special programs. In addition to our rotating new Mitsubishi vehicle specials and pre-owned specials, our Mitsubishi dealership offers a VIP Partners Savings program. We've teamed up with Mitsubishi corporate and over 720 other companies provide savings through our Mitsubishi VIP discount! Every qualifying employee of program companies can enjoy special discounts and savings. Whether you are searching for a versatile Mitsubishi SUV like the Mitsubishi Outlander Sport or a light sedan like the Mitsubishi Mirage, you can enjoy a great deal on any of our vehicles. If you are searching for a Mitsubishi car for sale, you should look no further! For more information and to check the list of qualifying companies, feel free to visit our website.
.
All About our Special Programs:
VIP Partners Savings
Enjoy special savings and discounts
Save up to $2,500!
.
Awards and Community Outreach
At our Mitsubishi dealership, our customers always come first. We love helping our customers with all of their vehicular needs, from finding the perfect car for your family to providing expert Mitsubishi service. So, we're proud to have received the Mitsubishi Diamond of Excellence. This award is given to a select number of Mitsubishi dealerships each year to recognize their superior customer service. We know that customer service doesn't end on our lot, so we give back to our Peoria community whenever we can. Our owner, Mike Miller, has dedicated his own time and resources to numerous charities like the Alzheimer's Association, St. Jude's, the Peoria Chamber of Commerce, and much more
.
Why We're One of the Best:
Mitsubishi Diamond of Excellence Award Winner
Community outreach programs
Outstanding customer service
We can't wait to welcome you to our dealership. Our customers are incredibly important to us, and we look forward to helping you find your next Mitsubishi car for years to come.